Whether you are suffering from auto accident injury, sports injury, work injury or everyday "aches and pain", the team at Health First Rehab, INC believe that Chiropractic and Massage at Mashpee and Yarmouth Port Locations combined with physical rehabilitation services will ensure the most effective treatment and the best outcomes.  We understand that  "no two patients or injuries are alike."  However, most injuries that we see have both a joint and soft tissue component.  Our experience is that without addressing and treating all of the tissues surrounding an injured area, the outcomes of treatments tend to be sub-optimal.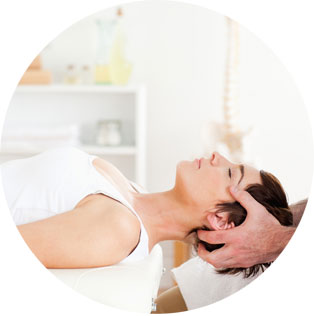 We understand that some may have apprehension regarding being "cracked" by a chiropractor, also known as a Diversified adjustment.  Rest assured, the team at Health First Rehab, INC will never perform any therapies that you may not be comfortable with.  A comprehensive examination of your injuries will be performed prior to any treatment.  Once a diagnosis has been established, we will discuss your individual treatment plan and any concerns you may have.  We utilize a number of adjusting techniques that do not involve "popping" or "cracking" the spine.  These treatment options will be discussed at length with you before implementation.
MASSAGE THERAPY ON CAPE COD
Therapeutic massage therapy is available with each of your treatment visits.  Our licensed massage therapists are all Nationally certified and incorporate a variety of massage techniques to meet your individual needs.  From a relaxing massage to "de-stress"  your muscles, to deep tissue and sports therapeutic massage to correct postural imbalances, reduce myofascial trigger points and restore normal bio mechanical function, our massage therapist will work with you, at your comfort level,  to address your specific concerns.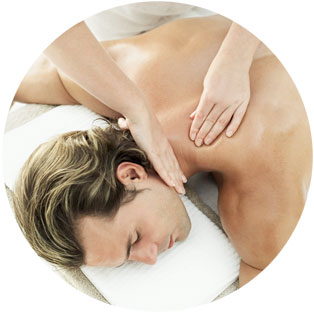 PHYSICAL REHABILITATION OFFICE IN MASHPEE AND YARMOUTH PORT

The physical rehabilitation component to your care involves both supervised in-office exercise techniques as well as home management instructions including a home exercise component as therapeutically appropriate.  We utilize the latest research and evidence-based therapeutic exercise intervention techniques when writing your individual treatment program.   All of our physical rehabilitation programs are "progressive", meaning that we begin exercise slow and easy to your tolerance, and then begin to challenge you as appropriate during your course of treatment to ensure strengthening and stabilization of injuries that in most cases aid in prevention of future injuries.
Call today to schedule your Consultation in our Yarmouth Port or Mashpee Chiropractic office.